Want to learn about centrifugal compressors? ESD Simulation Training brings you their newest course with Centrifugal Compressor Training. Learn the basics of the design and operation of centrifugal compressors using in-depth videos, readings, and quizzes designed to test your knowledge.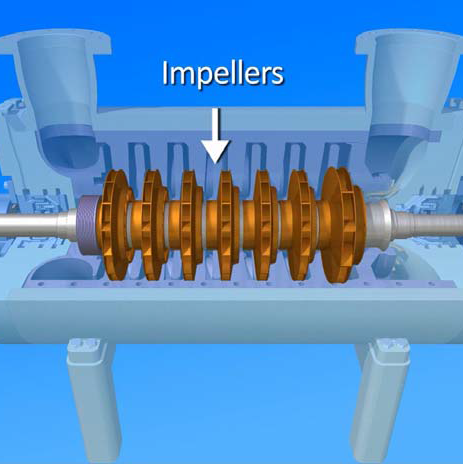 The Centrifugal Compressor
See the insides of a centrifugal compressor and learn how it operates.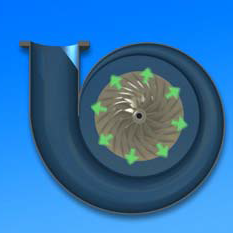 Multiple Designs
View different types of centrifugal compressors to more fully understand their operation.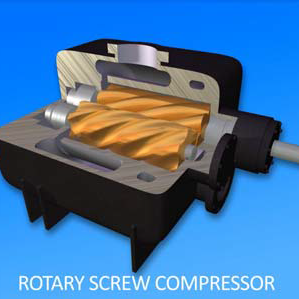 Other Compressors
Learn the basics on other types of compressors.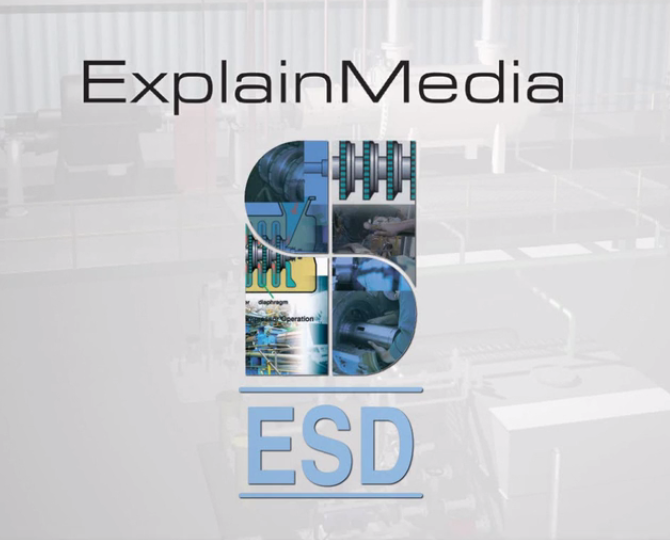 We are ESD Simulation Training.
We've been conducting training for the process industries for over 30 years, starting with our first course, Control and Operation of Centrifugal Gas Compressors, in 1989. Over the years we have gained a reputation for being a leader in process training, with many clients continually returning to us for further training.
This project was created in conjunction with ExplainMedia.